To produce competent technical professional engineers who have inculcated professional behavior strong ethical values, social responsibility, and accountability so that they contribute in the sound development of the state and Nation.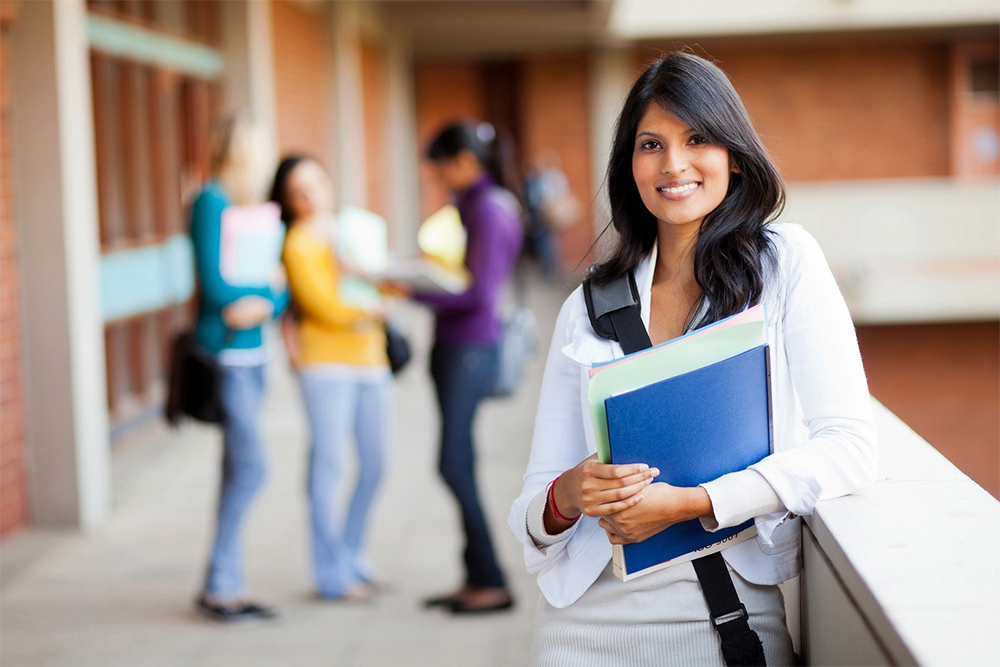 To offer UG Level professional technical programmers which meet the needs of industry and society.
To provide state of art technical education and training
To provide conductive environment for innovation,creativity and research
To establish centre of excellence in the field of technical education.
Provide Quality Technical Education facilities to every student admitted to the College and facilitate the development of all round personality of the students.
To organize short-term intensive courses, conferences and seminars on current technological developments.