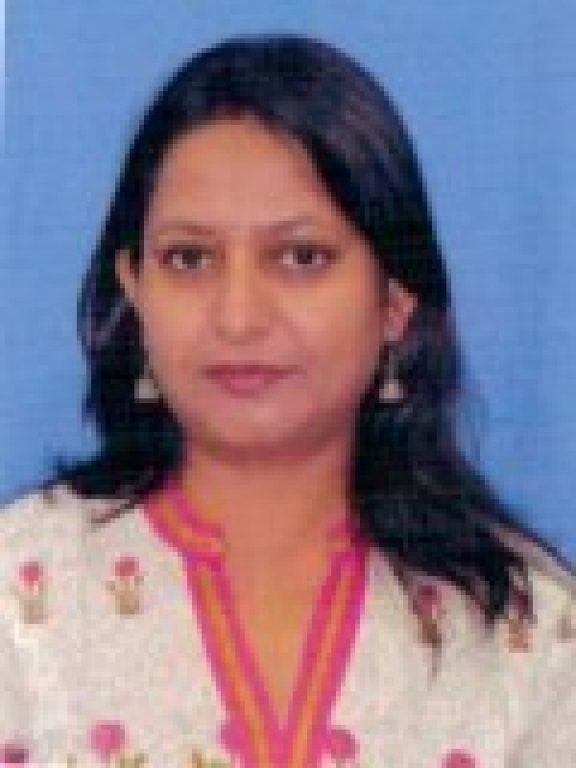 Qualification: M.Sc, Ph.D.
Teaching Experience: 11 Years
B.M College of Science and Technology is a college with a warm and friendly atmosphere where students will be supported to develop to their full potential, not only academically but personally and socially. We value each individual student, nurturing their skills and talents, whilst continually providing them with new experiences and challenges. We develop student's ability to think clearly and express their ideas with clarity and logic, both orally and in written.
The College is running 05 Courses Viz., M.Sc. Integrated Biotechnology, M.Sc. (Organic Chemistry), B.Sc. Chemistry, B.Sc. Microbiology and PGDMLT. We are looking forward to propose many different courses in pure and applied Sciences.
Bhagwan Mahavir College of Science & Technology has got the experts in each field and they are here not only to teach the subjects, but also to make each student to explore with their innovative ideas and to make the changes in life of individuals with their research being put into Commercialization. We shape upcoming youth as future of India by providing hands on training and research based study. Hence, we are here to provide Quality Education as well as develop the students to within stand the current Competition in the market and make young scientist as an asset to the industry for which they will be working for.