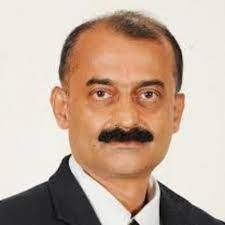 Qualification: M.Sc, Ph.D.
Industry Experience: 0 Years
Teaching Experience: 25 Years
Chemistry professional having a wealth of knowledge in the development and implementation of educational technology tools and their applications in the classroom. In-depth expertise in chemistry with 66 research papers and peer-reviewed journals and a rich experience of 25 years plus as an educator. Adept in creative teaching strategies that fully engross students in the learning process. Profoundly invested in accomplishing term through organizational service, board contributions, and achievement-oriented approach to teaching.