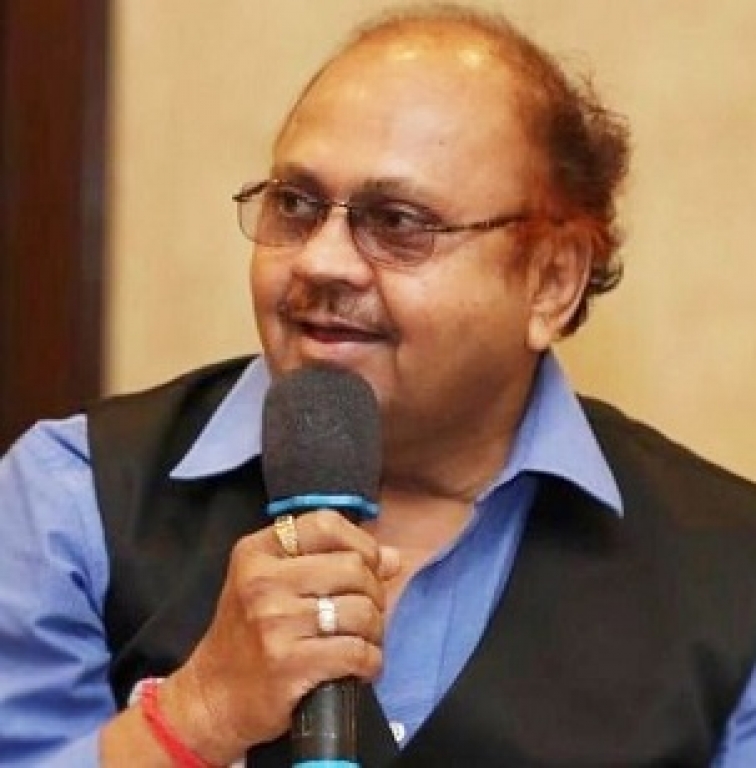 Qualification: BEng, Msc (tribo) UK, Ph. D, FIE, CEng.
Industry Experience: 5 Years
Teaching Experience: 35 Years
Research is the only tool of advanced study in the concern area of interest. "Research is a systematic inquiry to describe, explain, predict and control the observed phenomenon. Ph. D. is one of the tools to sharpen the knowledge. The Ph. D. is the process of the systematic investigation into and study of materials and sources in order to establish facts and reach new conclusions. A lietature review is a scholarly paper, which includes the current knowledge including substantive findings, as well as theoretical and methodological contributions to a particular topic. Literature reviews are secondary sources, and do not report new or original experimental work.